Thursday 10 OCTOBER 2019 – 6KM -CHORA – YPSILOS – LAMIRA – MENITES
10 October 2019
@
10:30 am
–
6:00 pm
A 6 km hike from Chora through the scenic hamlets of Ypsilos, Lamira, Mesathouri and Menites. Appetizers and traditional dishes at the Menites Association community centre.
The hike starts from the capital of Andros, Chora, then heads for the Louria river ascending to the picturesque Ypsilou village. We will walk along beautiful lanes through Lamira and Mesathouri, past neat houses with lovely gardens and springs. Then we walk along a wooded section with splendid views towards the valleys of Messaria and Menites. The hike ends in the lush settlement of Menites with its famous Lion's Head springs. When we reach Menites we will have a short talk about the history of the village.
At the end of the hike at around 14:15 The Menites Association will serve a meal of traditional foods.
At around 16:00 transport will be available to take hikers back to Chora.
Hike : Chora -Ypsilos – Lamira – Menites
Distance : 6km,
Difficulty : medium difficult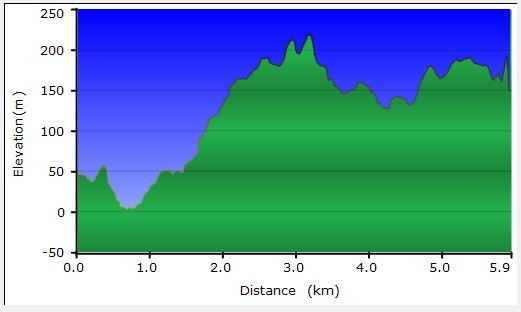 Suggested area to stay night before hike : Menties or Chra
Suggested area to stay night of hike : Menites or Chora
Meeting Time and Place:
10:30am – Chora, Vogiatzidis building
Departure Time and Place:
4:00pm – Departure will be from Menites at the end of meal (see below for transport details)
---
Event Prices:
Hike – Free
Lunch of Local Products – 11.5€
Guided Tour of the village – Free
Transport Prices:
See below for transport prices and meeting points.
---
Transport options and Prices
In the morning you can get to the hike start at the Chora Vogiatzidis Meeting Point from other parts of the island (Gavrio,Batsi and Korthi) by using the REGULAR KTEL BUS. Show your Festival ID for reduced prices.
Purchase your ticket on the bus.
At the end of the hike and meal in Menites the SPECIAL FESTIVAL BUS will take you back to Chora, Korthi, Batsi and Gavrio.
Don't forget to book this on the Registration&Booking Form.
Your Starting Location
/required End Location
(Transport Type)
Departure Time
From/To

(Normal Price) /
Festival Price
Starting From
GAVRIO or BATSI
(REGULAR KTEL BUS)
Pay on Bus


9.30 am – From Gavrio
to Chora
(1 hour duration)
9.40 am – From Batsi
to Chora
(50 minutes duration)
(4€) / 2€
Returning to
GAVRIO or BATSI
(SPECIAL
FESTIVAL BUS)
4.00 pm – From Menites
to Batsi & Gavrio
4€
Starting From
ORMOS KORTHI
(REGULAR KTEL BUS)
Pay on Bus
8.20 am – From Ormos Korthi
to Chora
(duration 1 hour)

(4€) / 2€
Returning to
CHORA or ORMOS
KORTHI
(SPECIAL
FESTIVAL BUS)
4.00 pm – From Menites
to Chora
4.15 pm – From Chora
to Ormos Korthi
2€

4€
Meeting Point Locations and Information

Find details of all the Festival Meeting Points here
---
By participating in any activities or events at the 2nd Andros On Foot Festival you have unconditionally accepted the terms & conditions described in the links below:
Conditions for taking part in hiking
Conditions for participating in other activities of the festival
---