Guest
Please register by filling out the form below.
Your subscription helps towards the cost of organising the festival. Registered members will receive a festival kit which includes the latest Andros hiking map and useful gifts.
You can choose between the following subscriptions: Individual (€15 per person), Group of 10 people or more (€12 per person), Family of 3 people or more (€10 per person).
Registered members can collect their festival kit when they arrive on Andros from a Festival Info Point in Gavrio, Batsi, Chora or Korthi.
Once you have registered for the festival you can book hikes and events here
All hikes and archaeological tours (except museum visits) are free of charge. There is a charge for transport from pick up points to the start of hikes and a nominal charge for events organised by village associations and other contributors to the Festival events.
Please note that  bookings for Hikes & Events will CLOSE 3 DAYS BEFORE the Hike & Event takes place. For example, on 10th October you will only be able to book Hikes & Events taking place on and after 13th October.

Please note, if you register as a group or family then all events selected will be booked for the whole group or family.  For example, if you register as a group of 12 people and are interested in events on each day from 6-10 October then the booking (and charge) will be for 12 people for each event booked. If individuals of your group want to split across different events then you should register each member as an individual.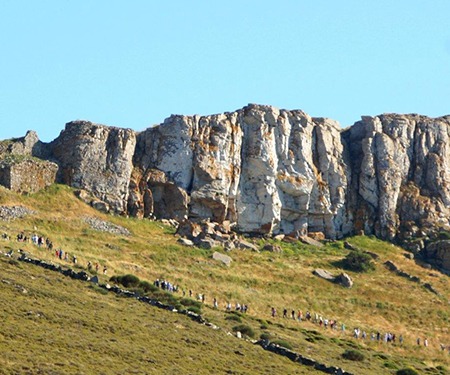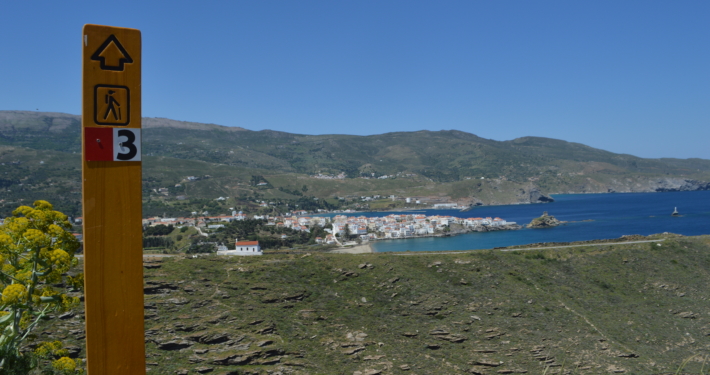 Registration Benefits !
Special prices on to travel to Andros
Personal or Group Festival ID (depending on type of registration)
Festival kit (bag, map, gifts)
Free smart phone App with all hikes and activities of the Andros on Foot Festival App
Free transportation to and from all hikes and activities from the everyday proposed residence location for the first 50 registered subscribers