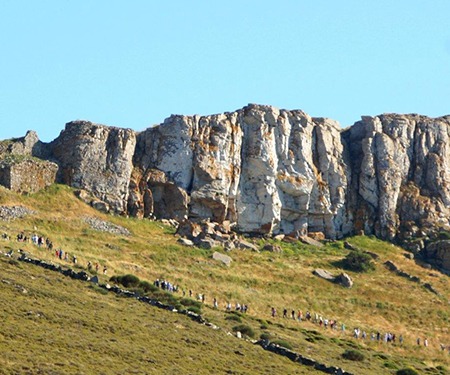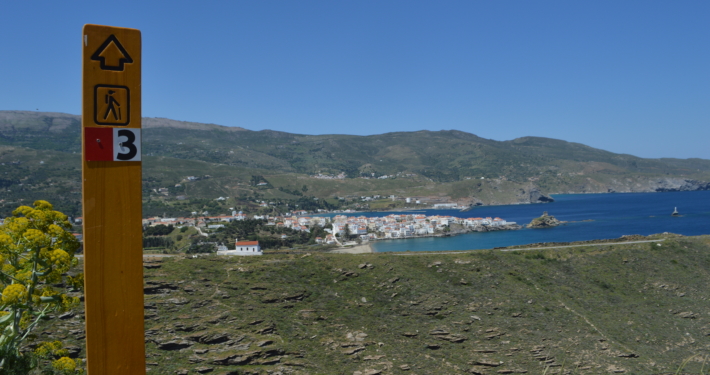 Register for the Festival and Book Hikes and Events 
You can Register for the Festival and book your Hikes and Events all in the Registration & Booking Form below. Please pay attention to filling out the Form and take special care to enter your email and mobile phone correctly. Your email is used as your login to your booking, to receive confirmation emails and important updates during the festival. Once you are registered, you can always add to your more Hikes & Events to your booking, see below.  
Pay Online by Credit Card or PayPal
This year you can pay for your Registration and Hikes & Events by credit card or PayPal. [Cash payment will still be possible, but only if you register and book in person at the Festival Information Points (Info Points)  in Gavrio, Chora and Ormos Korthi from the 2nd of October.] 
Confirmation Email
Once you have registered, booked any hikes /events, and paid by credit card or PayPal,  you will receive a confirmation email, with all the details of your reservation and a Registration Receipt. Please check your spam folder (SPAM).
Collection
You will be able to collect your Festival ID and  Festival Kit at the Festival Information Points (Info Points)  on Andros – Gavrio, Chora, from the 1st of  October onwards.
You want to add more Hikes and Events later?
Once you have registered, you can return to add hikes and events later, as soon as you have decided which days you are participating in. You will be able to update your booking. Simply return to this page and enter your full name with the same email address you registered with. You will receive a confirmation code by email, which you will be asked to copy and paste/enter, to access your personal booking form. You can then continue as above.
Special Festival Bus Transport –  Book it 
This year,  the Festival has been designed to enable Festival participants to get to and from all the hikes & events, by bus from the main towns (Gavrio, Batsi, Chora and Ormos Korthi).
Where possible, you will be able to use Regular KTEL buses to reach the hike meeting point in time to check-in for the hike and to return at the end of the day. No pre-booking is needed for the Regular KTEL Bus just pay on the bus and show your Festival ID to get a 50% discount. 
Where this has not been possible, Special Festival Buses have been arranged to take participants between the main towns, meeting points and hike starts. These will be clearly indicated on the Booking Form, as these must be pre-booked. Please pay special attention to booking the Special Festival transport, so do take a look at the Festival Program to assist you. 
Contact 
For any questions  regarding the Festival Registration and Booking, please contact us at: 
support@androsonfootfestival.gr 
REGISTRATION & BOOKING FORM