Volunteer
Sign up here. All we ask is for some of your time and positive energy!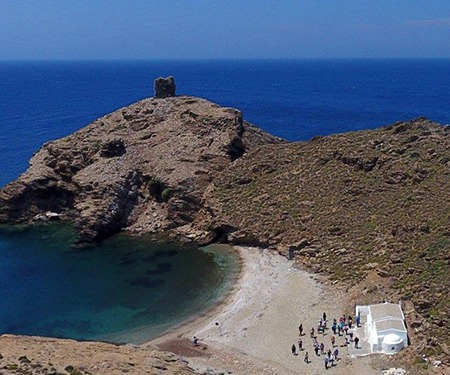 Benefits of Volunteering!
With you permission your name will be included in our published list of volunteers
You will receive free food at all the events you are involved with.
You will be given the special volunteers  t-shirt… and of course, our love!